The Solution To Hiring Digital Staff
---
Are you looking to hire staff for a digital based position? We believe that most businesses looking to hire specific digital talent will struggle finding the right candidate because the digital world has become so specialized. The philosophy at Internet Staffing is simple…we are the Unicorn you have been looking for. Our team of digital experts are standing by and ready to fulfill your needs!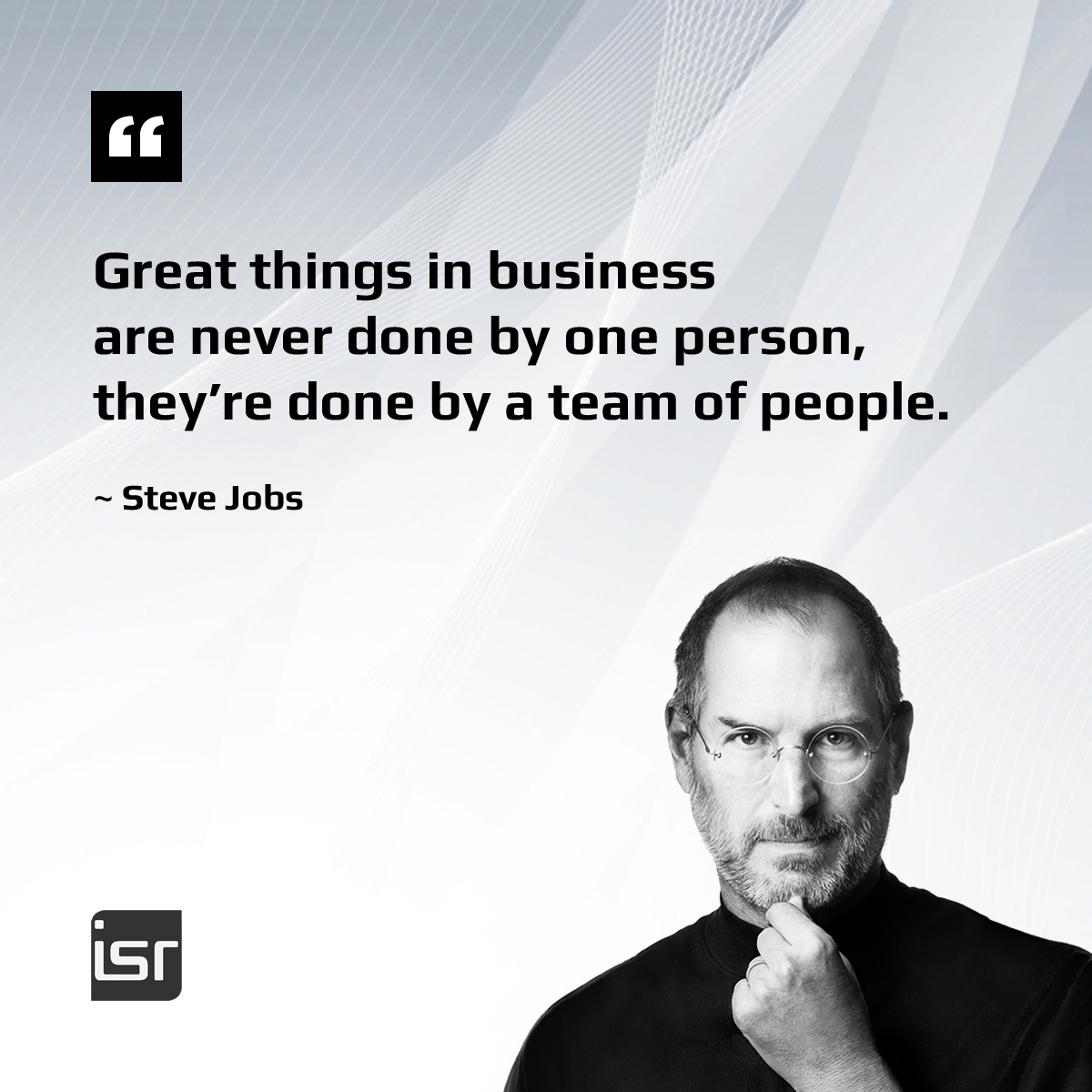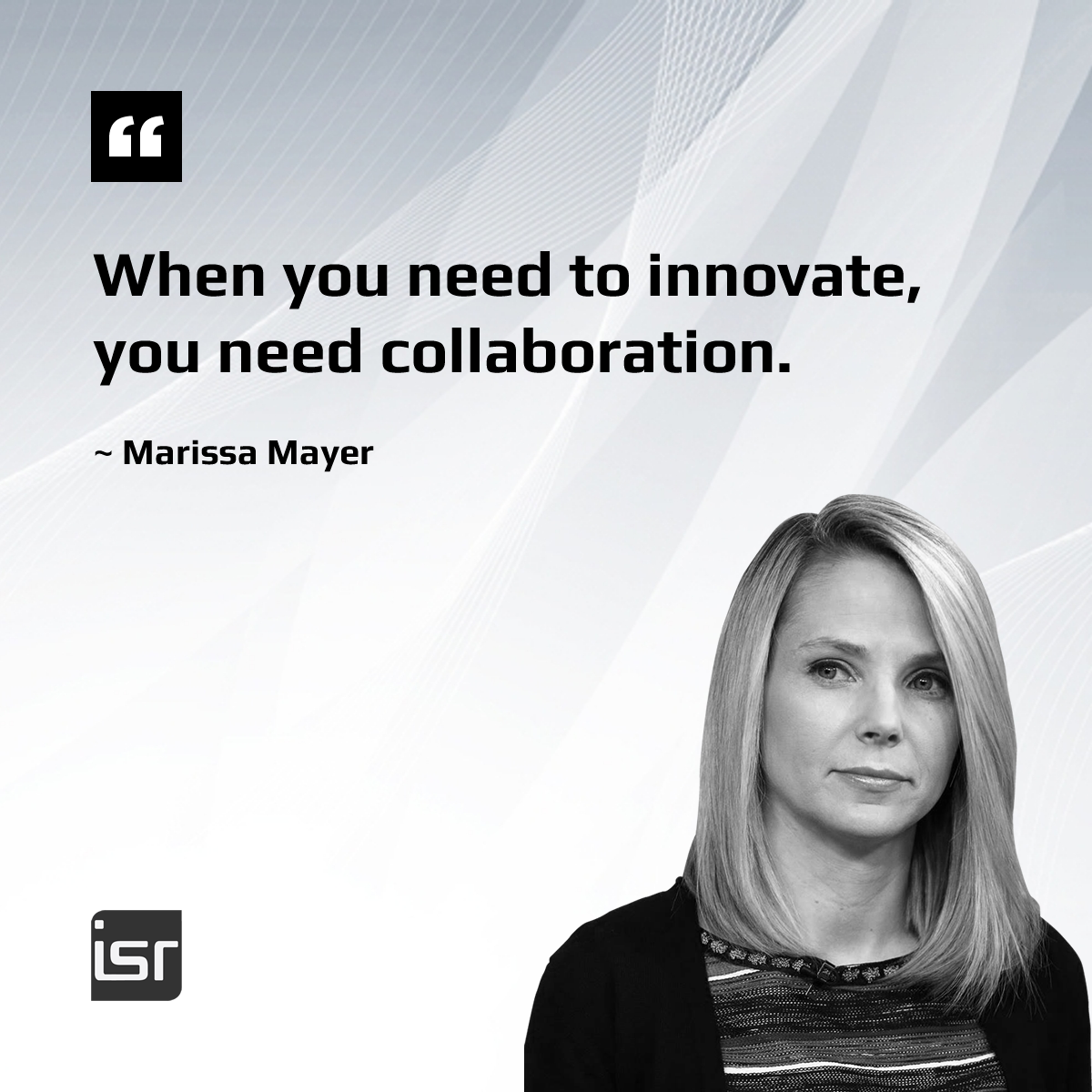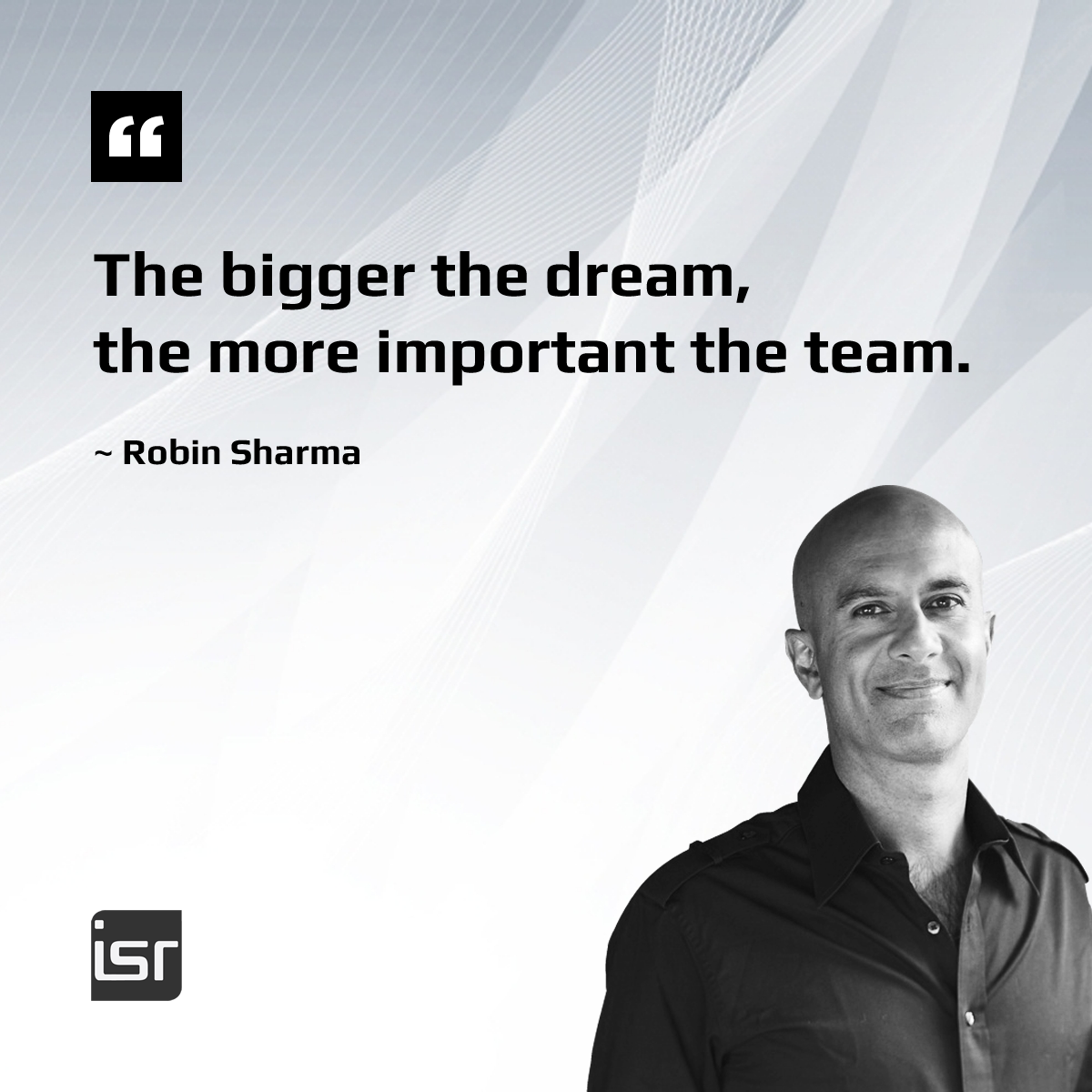 Internet Staffing
A Modern Day Solution
---
Our company has the experience and skills you need. Our depth of talent is capable of any challenge and we can show you tangible results with every project we manage. What makes us so valuable to a business is that we are typically less expensive per month than a single employee (depending on overall job details and scope).
Complete Digital Management Solutions
Complete Custom Software Solutions
Complete Web Development Solutions
Advanced SEO/SEM Management
Complete E-Commerce Solutions
Complete Digital Growth Solutions
On-Site Digital Consulting & Training
Google And Facebook PPC Management
Instagram And LinkedIn Management
Complete Social Media Solutions
High End Business Growth Consulting
Results Tracking And Reporting
Targeted Ongoing Goals
Accountability
Our Company never calls in sick, is never late, and isn't entitled to a paycheck. We also do not require any employee benefits. We put absolutely ZERO additional expense or pressure on our Employers.
Give us a call today for a private consultation. Let us "interview" for the position.
We have no contracts (30 day out) and hold ourselves accountable to a positive ROI for our Employers. We have long term track records of success and would be very happy to show you a long track record of real-life active projects that deliver results. We will also gladly provide powerful references upon request.
We have decades of successful business building. That is our resume.
Give us a call. Challenge us. Make us earn the right to work for you. We're ready!
Growth Is Never By Mere Chance…It Is The Result Of Forces Working Together
Internet Staffing (Ants)
Internet Staffing (Crabs)
Internet Staffing (Penguins)