ISR specializes in luxury real estate marketing to a worldwide audience. The real estate market is constantly fluctuating, and the need to expand the reach of your potential customer base has never been more important.
The presentation of a property today must be dynamic and compelling to stand out from the extremely large crowd. It must attract and engage the buyer, while delivering content that evokes emotion. People are inter-connected like never before and internet searching is climbing every day, especially for real estate shoppers. We estimate that 90% of people looking for a property have done some sort of research online and that number continues to climb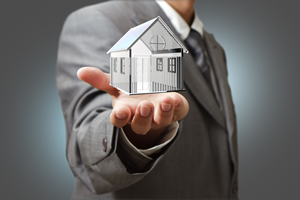 Our methods and technology of "Search Dominance" ensure that your property is given the best chance of success to sell. By integrating MLS listings with detailed home descriptions, large photo galleries (100 images+), and dedicated property websites, we present your property to the world in the manner in which it deserves.
ISR combines all of our professional marketing services to give sellers a world class global marketing platform. Through the creation of beautiful custom web properties as well as professional management tools to maximize the sales process, we deliver tangible and trackable results.