Sharon Zilberman Makes Things Happen
Sharon Zilberman is worthy of being honored. As vice president of operations at Apple Insurance, where she has been for 11 years, her colleagues applaud the woman who makes everything run smoothly, even amid a pandemic.
Zilberman came in as a sales agent with a human resources background. She worked her way up the ranks, holding just about every role, including in marketing, finance and sales.
"Sharon has been with our company since the beginning, when it was just a few people," says Sydney Bavaro, director of marketing. "She made her own path. She now runs the entire operation, including an executive team that reports to her (which is larger than the initial staff size when she first started)."
Always the first one in and the last one out, she's known for her strong work ethic. Zilberman's various company roles have given her insight into the firm as a whole, making her a valuable resource.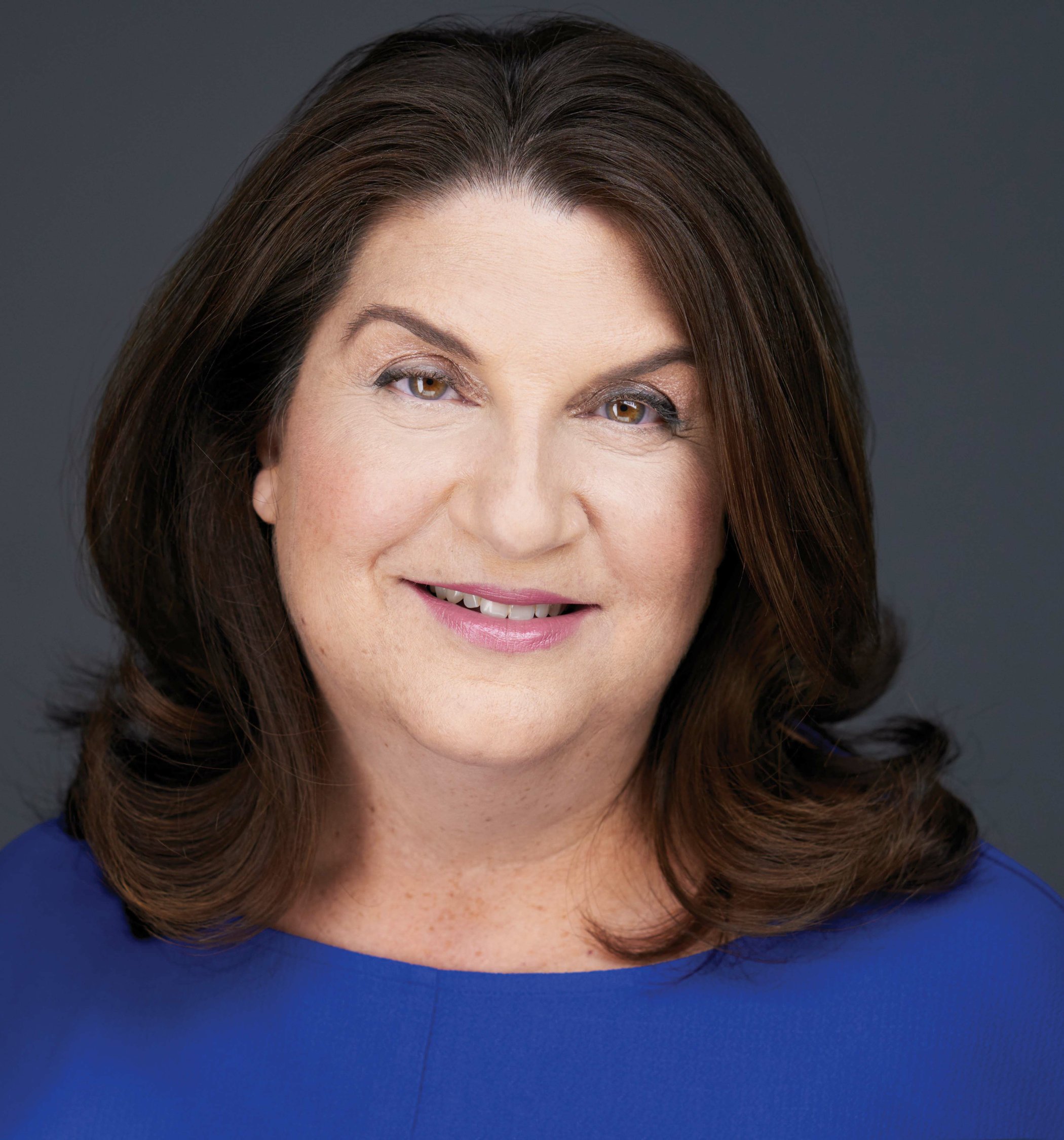 "Anyone can go to her for advice," says Bavaro. "She's always there to help you with anything you need."
In fact, it's been said that, when Zilberman was working her way up the ladder at Apple, she asked where to get an answer instead of the answer itself.
"She wanted to know the information herself instead of relying on others to get it for her," says Bavaro. "She is now our insurance industry encyclopedia."
Zilberman resides in Boynton Beach. She is married with three children, a daughter-in-law and two dogs. She credits her husband, Eli, for manning the fort while she has built her career.
"They work together and make a great team," says Bavaro.
She volunteers at her synagogue and has done charitable work through Apple with veterans' organizations and Big Dog Ranch Rescue.
Apple Insurance & Financial Services is a full-service agency that helps individuals and companies make informed decisions that create value and manage risk. They're a leading agency for Blue Cross and Blue Shield insurance throughout Florida.